Virgo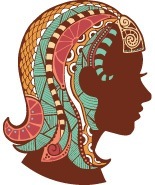 Today
You will be faced with serious financial problems today. You may even have to pay through your nose to get what you desire. Later in the evening, you might accomplish some short-term goals. Ganesha predicts that some vital business agreements will end your day in high spirits.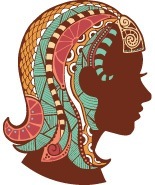 This Week
Ganesha advises you to mind your own business this week instead of interfering in the work of others, and assures that if you can resolve to do this and stick to it, you are bound to make rapid progress in your profession. So, better not to look left or right, but straight and start firing on all cylinders. Just be careful that you don't veer off the path leading to your goals, because otherwise you shall lose valuable time and are quite likely to miss your deadlines by a long shot. Also, be careful of nosey relatives who may try to give you unsolicited advice, and if it does not match up with your own strategies, it could leave you very confused. And, remember to practice what you preach.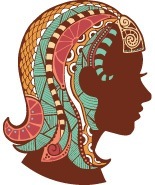 This Month
This month you shall give family matters more priority than work, because you know it for a fact that when you are happy in your personal life, your professional performance shoots up. Ganesha predicts that you shall give full support to your family members and they shall reciprocate in toto. You are not the one to demand respect, but it is your conduct – mature, professional and compassionate – that wins you the high regard of others. But if you are in love and planning to pop the question, it is another matter. There is a danger of getting rejected, so it would be better to put it off for a little while longer. All this does not mean that you shall neglect your work. On the contrary, you shall learn the art of working smartly, which actually makes you more efficient. You deliver more in less time. You prefer to go solo, but no one shall grudge you that.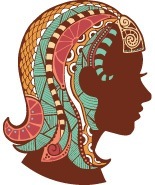 This Year
Rejoice! With Jupiter showering its power and blessings on you, the coming year may not pose you any major threats. Your decision-making skills will improve remarkably. On the domestic front, everything shall go as per the plan. Timing and budgeting of events will be perfect. If you are planning to invest in a new house or a new office, do it in the second half of 2013. Your love stars are extraordinary, and there shall be a great amount of intensity in your relationship. It also, however, implies that your partner's emotional needs and expectations will be enhanced – and so shall be yours. Go slow! Ensure that you don't put unnecessary pressure on the ones you love the most. Health conscious that you are, keeping yourself in good shape won't be a problem during 2013. As for your career, Ganesha says, you will come across lucrative opportunities.